Finance Department - Pharr RV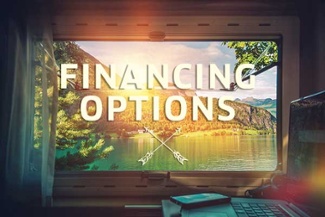 At Pharr RVs, we are RV enthusiasts, and there's nothing we enjoy more than helping our customers find the kind of fun and adventure that a quality RV can bring. If you're considering financing your new RV, you're in good hands with our finance department. We are thrilled to get the opportunity to help you set up a financing plan that gets you out on the road as soon as possible.
We don't just finance RVs - you can also add parts and accessories, an extended service plan, and everything else you need to make sure your ownership experience is fun and rewarding, all for one simple monthly payment!
Our knowledgeable finance staff is here to make the process of purchasing your RV easy, so don't put off your dreams. Come in and talk to us today! You'll know you made the right choice when you're traveling the country in your new RV.
Pharr RV's Financing Center
With competitive rates and terms up to 20 years, financing an RV has never been easier. Your next RV loan could also be tax deductible!
Apply today through our secure online application.
Service Contracts & Financing Department
Pharr RVs can accommodate your RV financing, service contract (VSC), and insurance needs.
Our Finance Manager can help you obtain the financing you need to make your purchase convenient and hassle free. You can complete the application online, and we will contact you and help you determine the best finance sources for your purchase.
Whether it is financing your purchase, protecting your investment, or determining the best way to finalize the sale, Pharr RVs can help you through the closing process. We are dedicated to making sure the transaction is a smooth and efficient process.
Warranties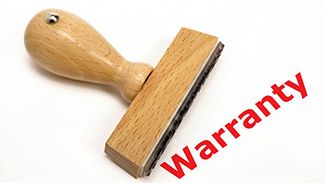 Even if you have already purchased an RV, we can help you protect your investment. Let us answer your questions about the products we offer and about the benefits of protecting your RV. Fill out our contact form to learn more.
Apply Today
There's no reason to wait! To get a quote, apply now. Our staff will contact you about our available financing options.